Description:
M L Ford Funeral Home Marker
Biography
OBITUARY:
Cynthia Diana Watts Johnston, 72, died December 28, 2020 at home.
Mrs. Johnston was born March 27, 1948 in York County, South Carolina, to the late Henry L. and Laura Daisy Hodge Watts.
She was survived by her husband, David D. Johnston, two daughters, two sisters, one brother and several grandchildren and great grandchildren.
Funeral service was held December 30, 2020 at Lake Wylie Christian Assembly, Lake Wylie, South Carolina, conducted by Pastor Lewis Gunn. Interment was at Bethel Church Cemetery, Clover, South Carolina.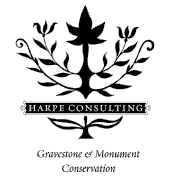 A Harpe Consulting Project