Description:
M.L.Ford Funeral Marker
Biography
OBITUARY:
Mrs. Betty Holland Brandon, 81, of Clover, South Carolina passed away December 16, 2020 at CaroMont Regional Hospital, Gastonia, North Carolina.
Mrs. Brandon was born January 20, 1939 in Gaston County, North Carolina to the late William Grady and Bessie Faris Holland. She was the widow of the late Roland N. Brandon. She was survived by four sisters, Edith, Peggy, Sandra and Ruby. Betty was preceded in death by two brothers and four sisters.
A Graveside Service was held December 18, 2020 at Bethel Presbyterian Church Cemetery, Clover, South Carolina and was officiated by Rev. Aaron Morgan.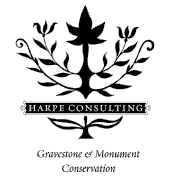 A Harpe Consulting Project